Inspiring Kids Toward Greatness
Regency Offers On-Site Daycare Services Morristown
Regency Retirement Village of Morristown is excited to have the sound of young, energetic children ringing in the halls as a result of housing Regency Senior Living's first child daycare– Regency Kids & Company.
Regency Kids & Company exists to help serve our dedicated Regency employees, as well as the residents of Hamblen County and beyond, by offering daycare services to Morristown. Of course caring for our senior residents remains very much a key part of our purpose, but now we can grow our family. We also love the inherent opportunities provided through this extension of services, opportunities for our residents to benefit from time shared with our childcare students, and the joys that will spring for such interactions.
Our Mission Statement
The first years of a child's life are crucial for healthy development. Our mission at Regency Kids & Company is to provide exceptional care and preschool learning experiences that enhance each child's intellectual, social, emotional, and physical development in an environment that is safe, fun, and academically enriching. Sensory, motor, perceptual, and language skills are introduced and developed through various child-centered materials and teacher-directed activities. Our dedicated staff brings unique teaching skills and a love for children to the table to benefit each child in our program, while offering support for parents and families.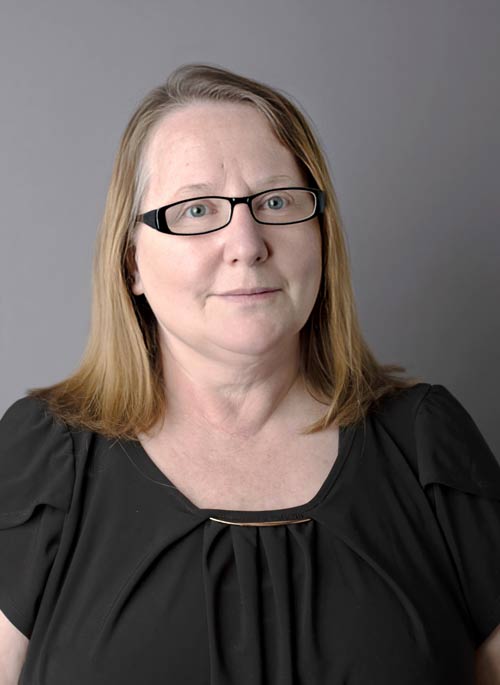 The Child Care industry challenges me to think, inquire, fulfill, and inspire staff and children. My work gives me the opportunity to make a positive impact on their lives. We are only as good as the effort we put forth. I love the opportunity to build lifelong relationships between the children and the residents located in the Regency Retirement Center. Our child care center is the first located in a retirement center in East Tennessee, which means new possibilities are endless. 
Lenora Balogh, Daycare Director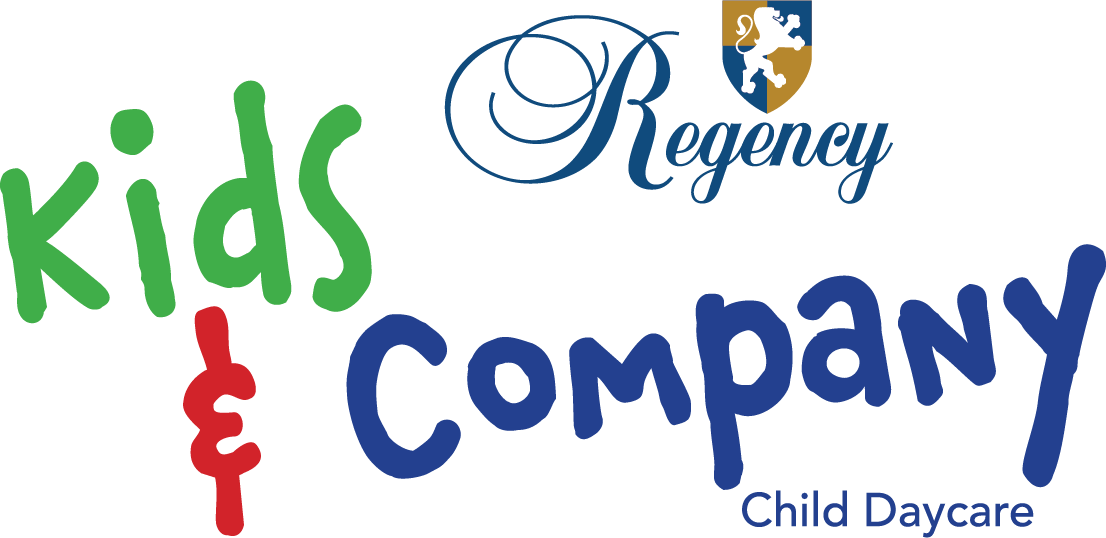 Daycare Hours
Monday through Friday from 6am to 6pm
Services
Childcare services for children ages 6 weeks to 5 years
Preschool learning opportunities for children ages 3 to 5
Ready-to-serve snacks and meals are to be provided by parents
Our Daycare Supports Intergenerational Living
At Regency Morristown, we believe that intergenerational living can offer tremendous benefits. By having residents and daycare children live side-by-side in a supportive, nurturing environment, we hope to cultivate meaningful connections between both age groups. We firmly believe in this philosophy and are thrilled to be able to offer this invaluable opportunity within our community.
Schedule a Tour
Interested in enrolling your child at Regency Kids & Company? Contact our team and schedule a tour today. We'd love to show you what we have to offer your family.
423-616-0091
[email protected]
739 E. 2nd North Street Morristown, TN 37814