Welcome Home.
A caring Morristown retirement community of seniors and caregivers dedicated to making every day count.
Regency Morristown is pairing an exciting new technology for us with training in Alzheimer's care from experts in the field to enhance the quality of life for our residents, strengthen bonds with families, and give our staff more tools to help Tennessee seniors experience the best in retirement living.
read more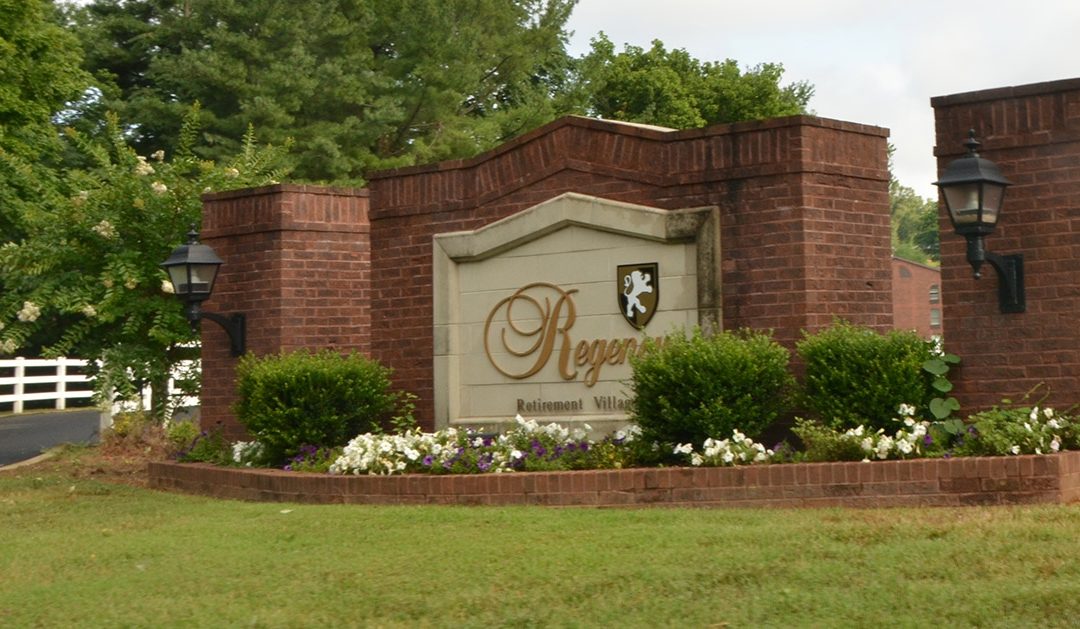 Best Places for Seniors to Live Things to Consider when Planning to Relocate If you are a senior looking for a place to retire that offers the most rewards for your money and in terms of quality of life, we submit that you should consider our community: Morristown,...
read more
q1
Regency is a very loving and caring place. I wouldn't mind living here myself one day.
Tonya Wyatt
q2
My grandfather lived at Regency in assisted living and he absolutely loved it! The building is beautiful and the activities program was exactly what granddad needed. After moving to Regency his whole life changed. It was a blessing to our whole family.
MKA
q3
It's clean, the food is wonderful, the staff caring. I highly recommend Regency Retirement Village
Lora Hopkins